Over the past decade, the world has experienced a sudden transition of every activity that a person does from offline channels to online. Be it shopping for a wedding, paying your mobile dues, consulting a doctor or even booking your movie tickets, you don't have to look any further from your mobile phone. With the help of internet and a smart device, you can do almost anything you want. Since the creation of many websites a lot of consumer has shifted their priorities of doing the way they do things.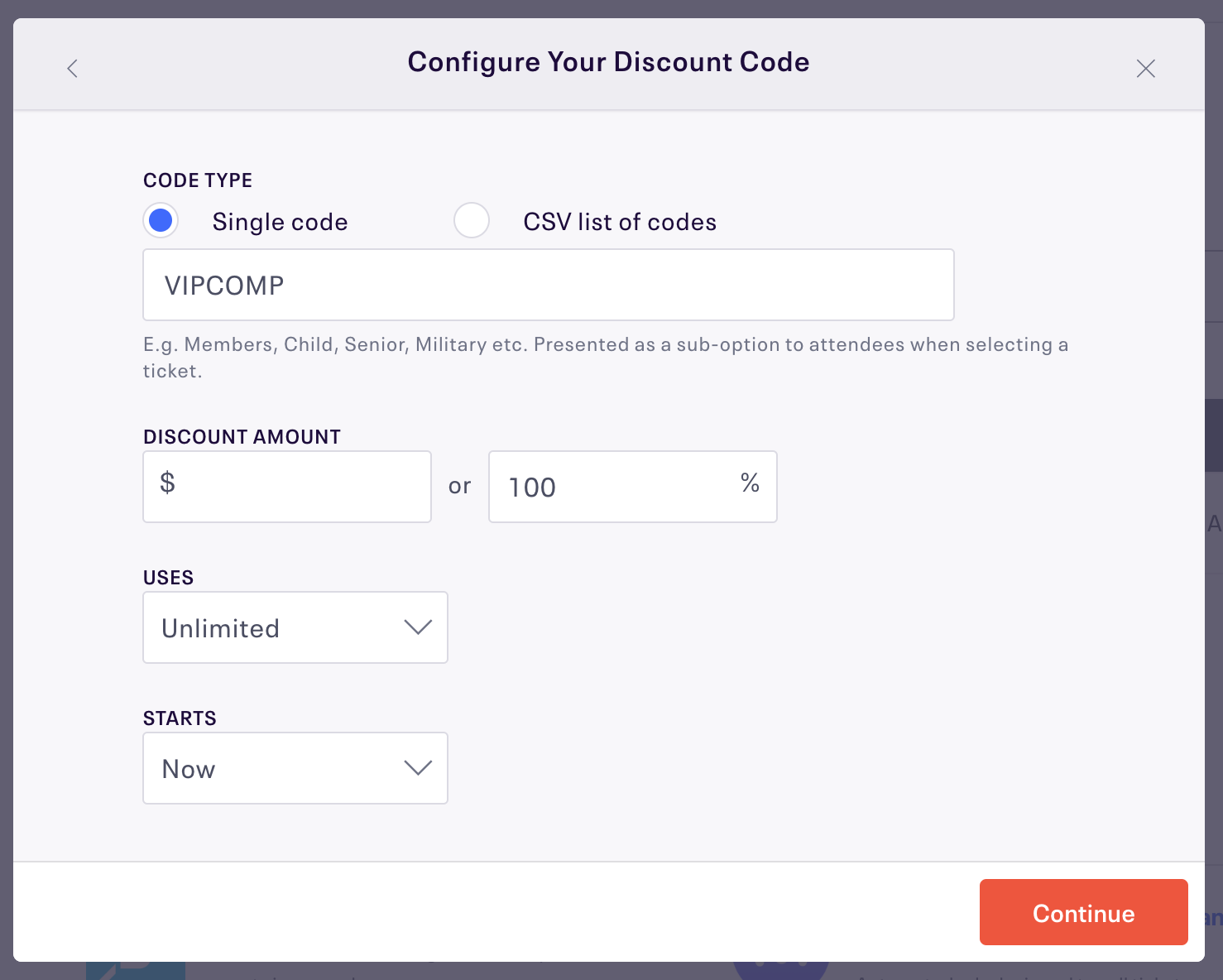 Since there are a lot of people who like to purchase goods and services online, and that is why the government and online service providers have, in the recent times, tried their best to develop a system that ensures the safe transaction of money. With online platforms emerging, a significant rise in the number of people owning plastic money has increased. Although, some goods and services can be bought through cash on delivery but with plastic money you can offer avail more discount codes, voucher codes and coupons. In the recent times things such as mobile wallets have also emerged and because of that even offline shopping has changed a lot. You don't need to carry money when you go out for shopping with your friends or family. With the availability of many mobile wallets, both shopkeepers and consumers have started using them. Technology has given us the option of choice spanning from all over the world.
It is only a matter of time, when something new will arrive in the market and the way we buy will change again. Technology has been playing an important in shaping the twenty first century. No industry can work without making a transaction and technology has changed the way we do it forever.